Outdoor lighting can increase your curb appeal and accent your properties architecture, while also providing a layer home protection by deterring a break-in from lighting walkways and driveways for safety to improving your home ambiance. Outdoor lighting can create different moods for events and gatherings, completely transforming your home or commercial property and highlight your spaces' natural beauty.
Our Lighting designers will create a custom design for your property to help bring your vision to life and highlight the unique features of your property regardless of its size.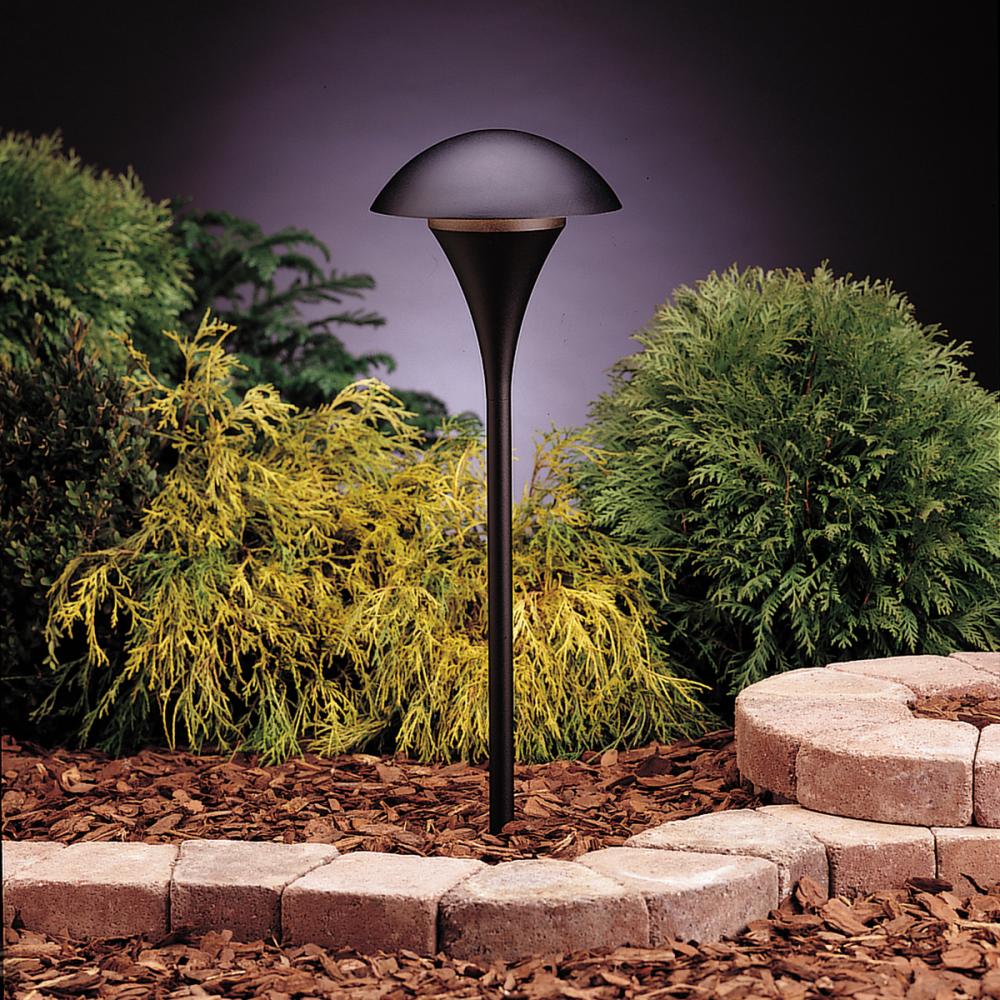 Free Consultations & Property Survey
Allow us to visit your property to discuss your landscaping needs and survey your property.
Scaled Drawing & Proposal
Our team will work to create the right design within your budget for your consideration.
Contract Signing & Project Coordination
Review our design and estimate and if it meets all your requirements lets begin working on your project.
Working within a provided timeframe, our experienced team will begin to bring your design to life. Before our start, we will have utilities marked and checked to confirm we will not have any issues.
Our projects are never done until our clients review all work and are satisfied with the results.
Good morning, Brian and crew.
We thought you might be interested in seeing the results of your firm's efforts a couple of years later. You may have enlarged the pictures to read the sign.
So a belated Thank You for a beautiful design.
We hope you, your family, and your employees are healthy and happy.
All the best,

Charlie & Maggie
Thank you for the beautiful work. We are very pleased and will highly recommend your company. Everything went smoothly and the workers were very professional.
Monthly Newsletter
Sign up for our Monthly Newsletter.