Commercial Landscaping and Maintenance
Brian Gardens has been providing commercial landscaping services to HOAs, restaurants, model home parks, hospitals, and corporate campus, within Houston and the surrounding areas for over twenty years.
When considering your commercial space, the first step is to understand how the space will be used. For example: Do you need walking trails? Will the area be used for outdoor dining? Do you need to define the space into two separate areas for privacy? Is pest control needed in the space?
In most cases, commercial spaces will require a combination of hardscape and softscape elements. Hardscape is concrete patios, paved walkways, retaining walls, and anything with a hard surface. Softscape is the greenery that will be used to fill the space such as flowers, shrubs, plants, and trees.
Once you have determined the best landscaping design for your commercial area, the next item to consider is how you will maintain that space. In many cases, a custom irrigation system is considered the best option to water the grounds and keep your greenery healthy for years to come. It is also important that a drainage plan is considered to avoid flooding in the future.
Depending on the type of greenery you select, and your preferred style, (sculpted vs. a more relaxed look), will determine how often you will need to trim your shrubs, mow the grass, and prune the greenery. One of the easiest ways to manage this is to hire a professional to be sure these are done correctly and the health of the greenery is always monitored.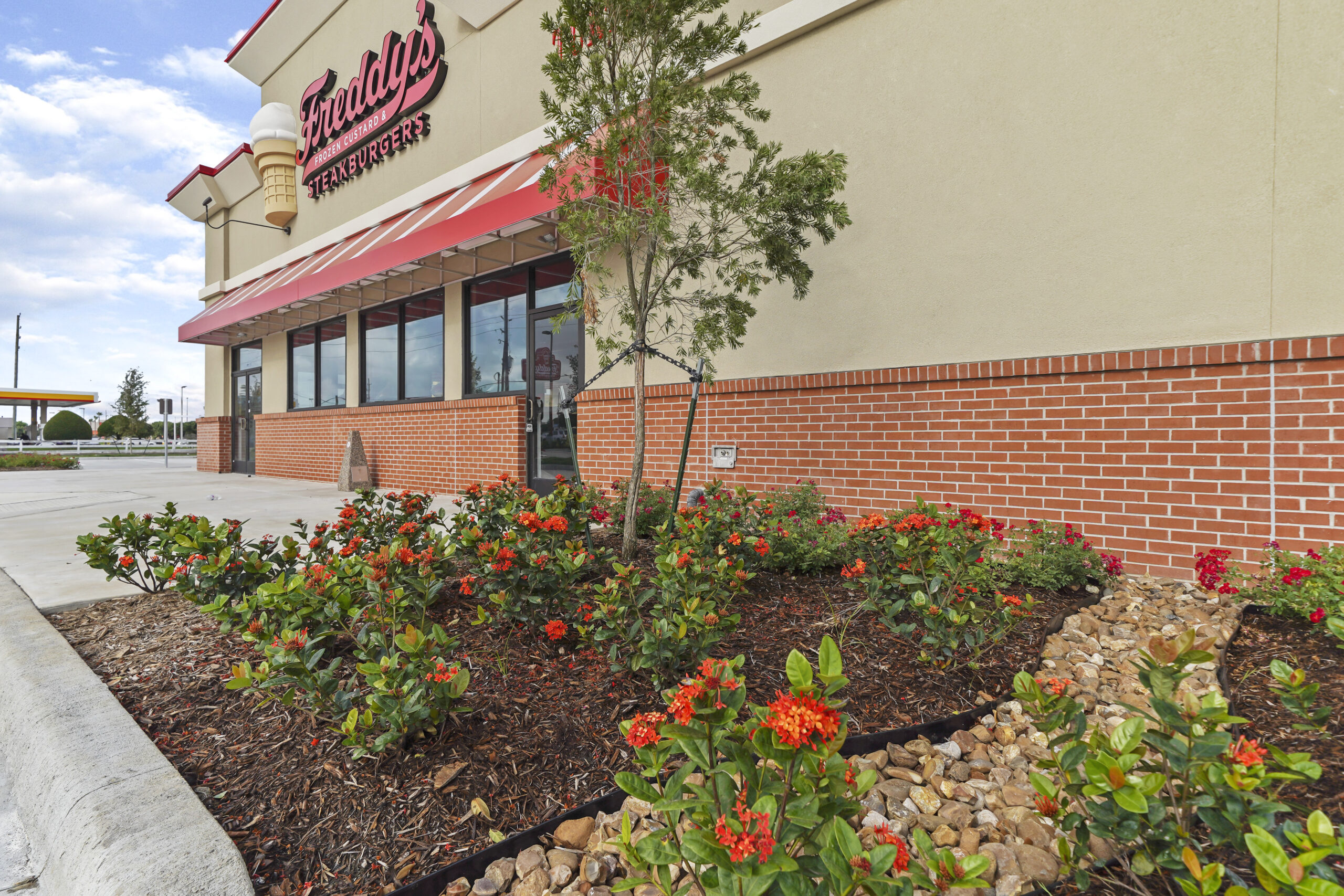 Landscaping & Design
Determining how the outdoor area will be used is the first step to designing the perfect space. Some items to consider are walking trails, outdoor seating, entertainment area, or privacy barriers. It is also important to consider what types of greenery will work best in your location.
Irrigation and Drainage
It is important that your commercial landscaping design includes how you will maintain it. A custom irrigation system complete with underground sprinklers might be a great option to keep you landscaping healthy and strong. Drainage is equally important to be sure you do not have areas of pooling water than can cause flooding.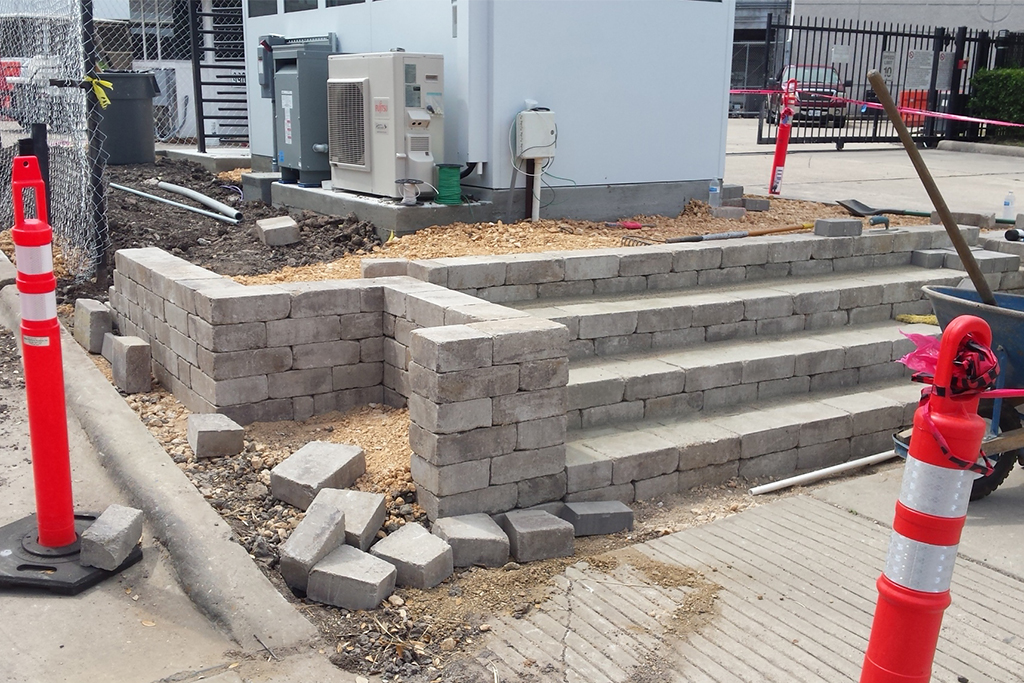 Retaining Walls
Retaining walls are a great way to define your outdoor space to accommodate your needs. Retaining walls can be used to add staircases, create additional gardening areas, and even expand your space as needed.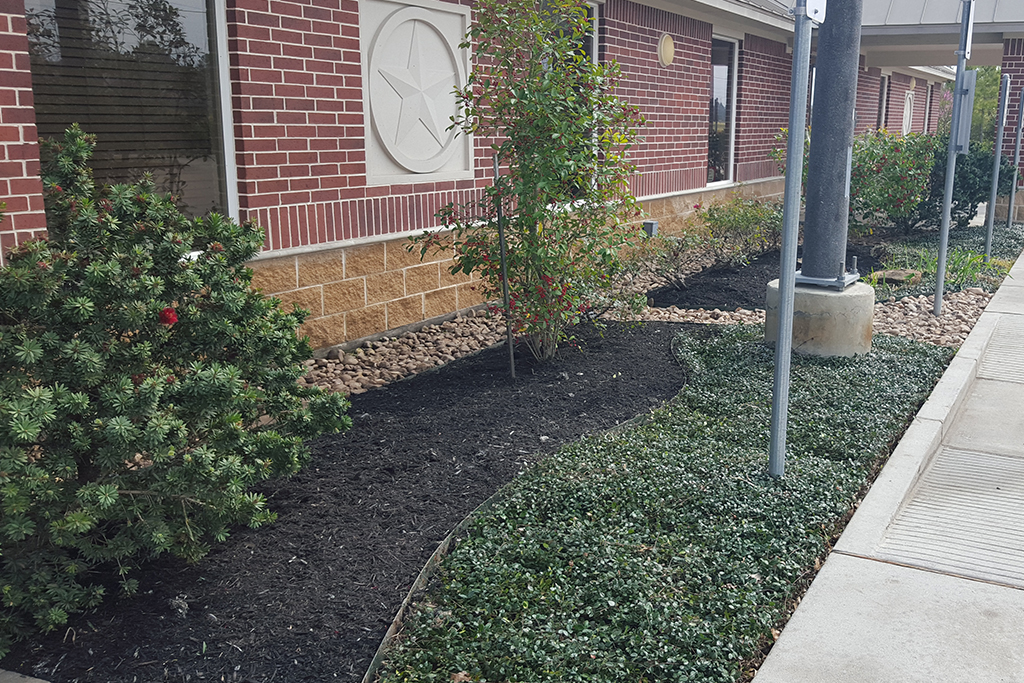 Property Maintenance
Beautiful year-round landscaping makes a significant positive impression on visitors, tenants, and employees. You can count on Brian Gardens' commercial landscape maintenance crews to give your property the presence you desire. Our team provides the expertise necessary to care for your turf, plants, trees, and shrubs and give your properties visual appeal. Our property management service team will provide you with professional services within a schedule that you can rely on – leaving you with precious time and resources to devote to the many other challenges of running your business.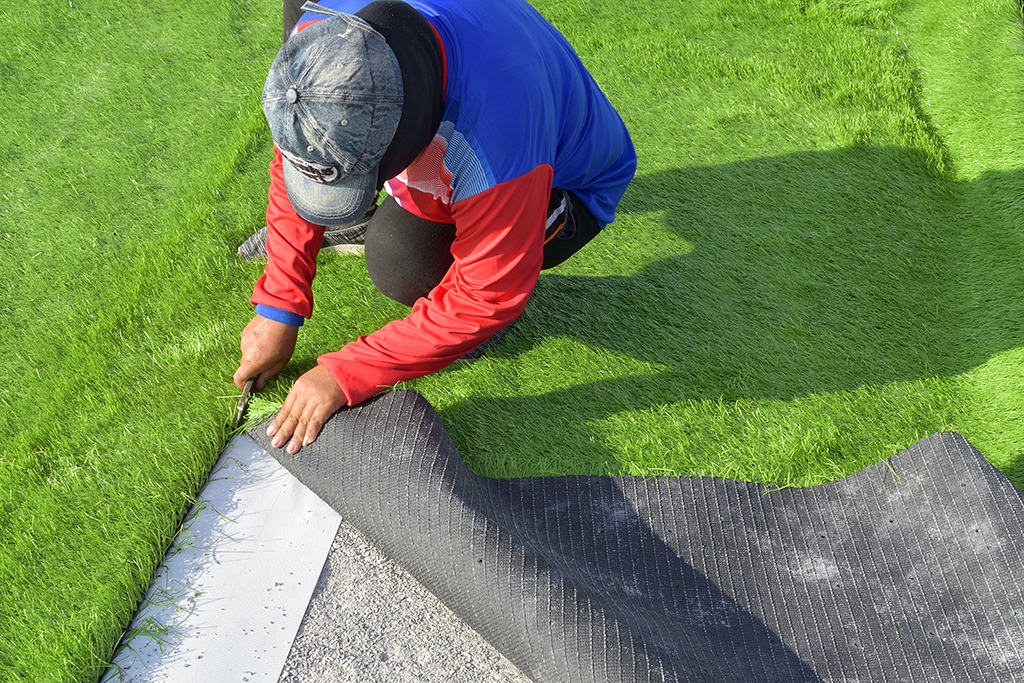 Artificial Turf
Artificial turf is an excellent alternative to natural grass in commercial properties due to its low maintenance and durability. Give your property a green and maintained look year-round with minimal effort and an affordable cost. It is also a great option to mix in with natural grass for high traffic areas or where lack of sunlight is an issue.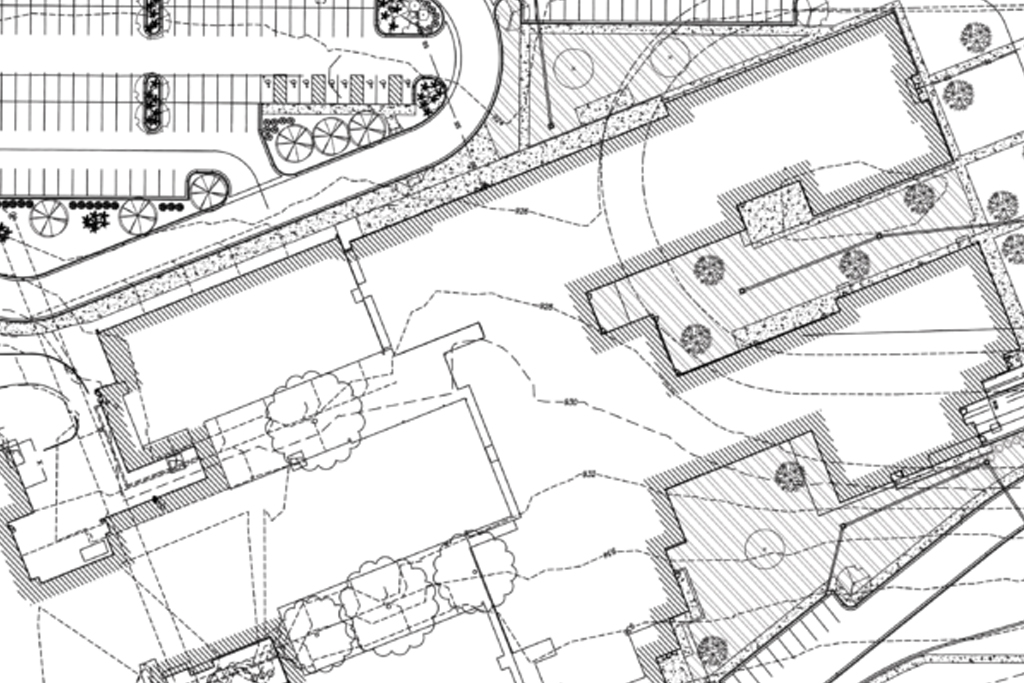 Bid Request
We accept a request for bids at [email protected]. Also, if you would like us to come out to visit your property, you can schedule an appointment. Please visit our Contact Page or give us a call at 281-255-9292
Free Consultations & Property Survey
Allow us to visit your property to discuss your landscaping needs and survey your property.
Scaled Drawing & Proposal
Our team will work to create the right design within your budget for your consideration.
Contract Signing & Project Coordination
Review our design and estimate and if it meets all your requirements lets begin working on your project.
Working within a provided timeframe, our experienced team will begin to bring your design to life. Before our start, we will have utilities marked and checked to confirm we will not have any issues.
Our projects are never done until our clients review all work and are satisfied with the results.
Good morning, Brian and crew.
We thought you might be interested in seeing the results of your firm's efforts a couple of years later. You may have enlarged the pictures to read the sign.
So a belated Thank You for a beautiful design.
We hope you, your family, and your employees are healthy and happy.
All the best,

Charlie & Maggie
Thank you for the beautiful work. We are very pleased and will highly recommend your company. Everything went smoothly and the workers were very professional.
Monthly Newsletter
Sign up for our Monthly Newsletter.