Artificial turf is no longer just for the sporting arenas. Property owners are starting to look at artificial turf as an alternative to natural grass, especially in areas of high traffic with more than normal wear and tear.
Artificial turf provides a green space with low maintenance. Property owners looking to conserve on their water bill, or who may have difficulty cutting natural grass, find artificial lawns give them the greenery they like without the added hassle of the upkeep.
Some examples of artificial turf include: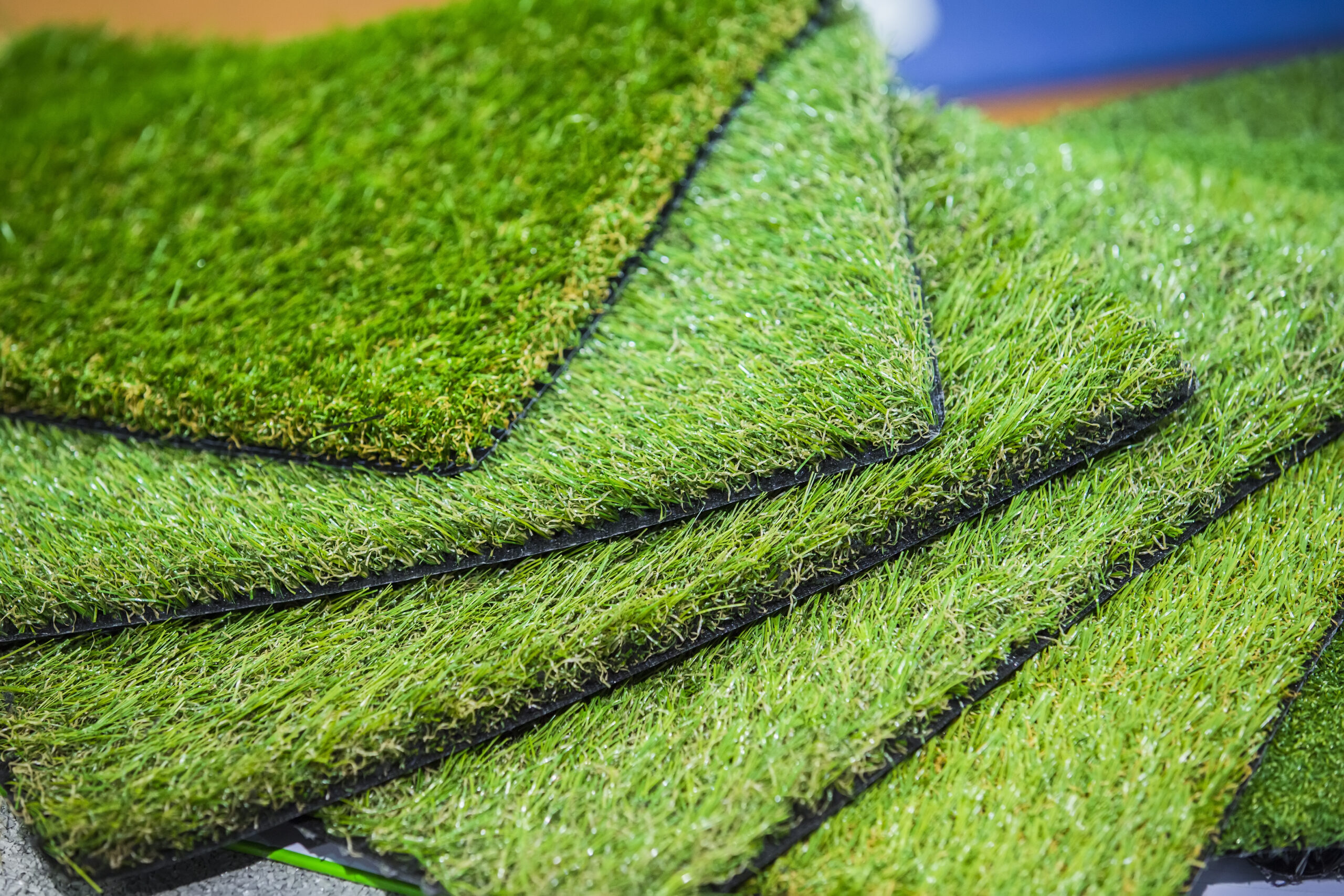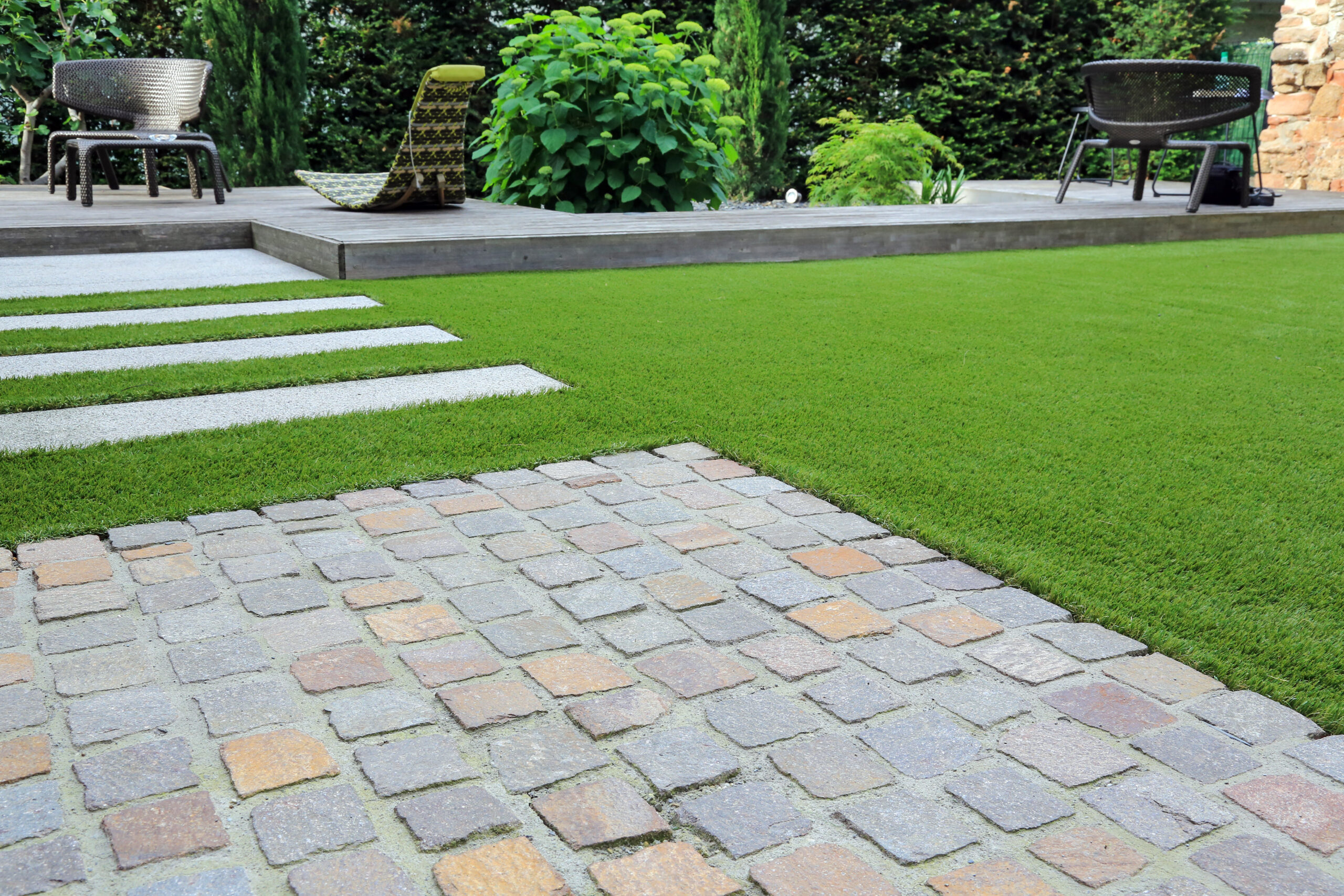 Artificial Lawns
Keep your green space pristine with minimal water and no mowing.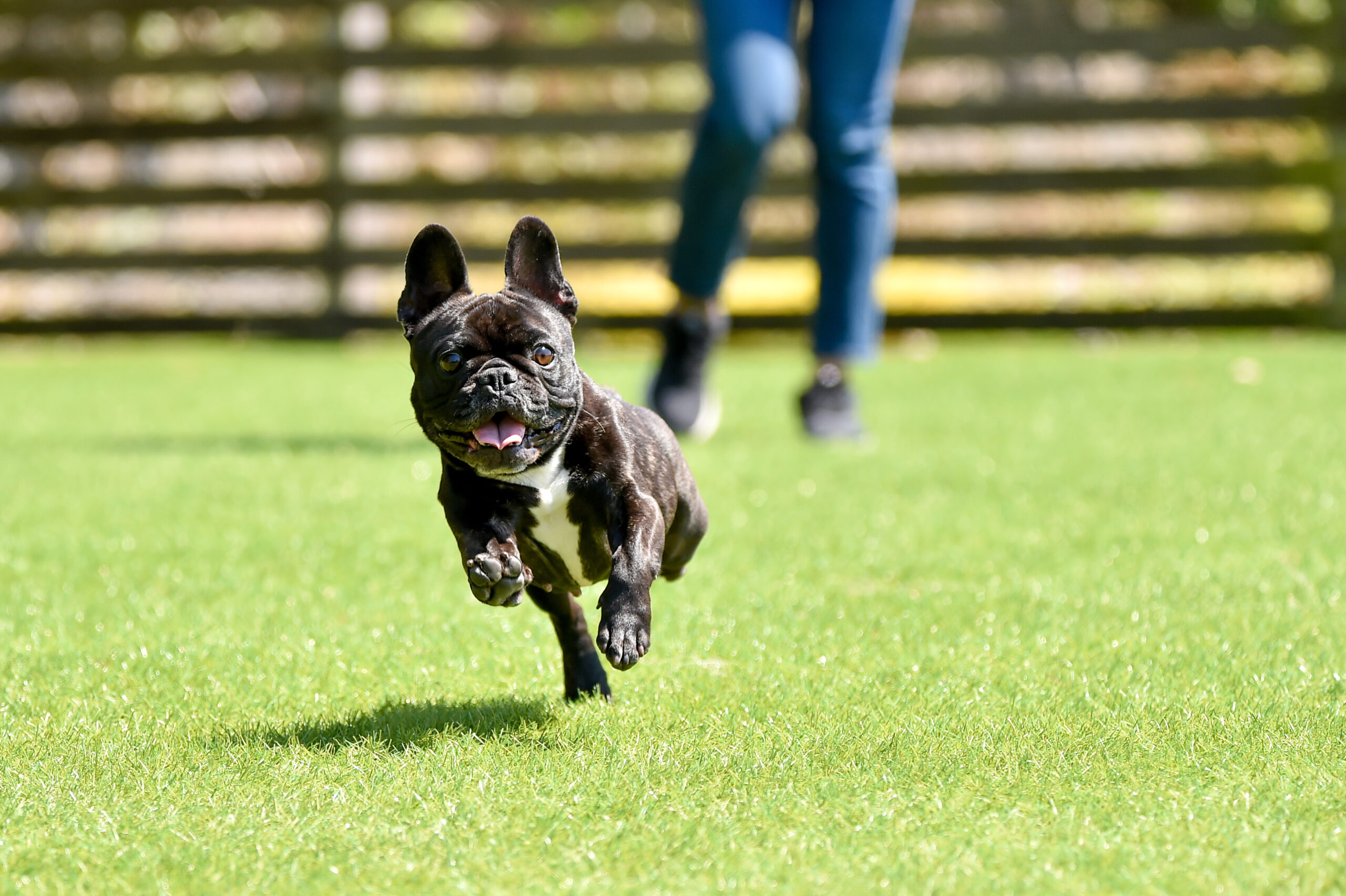 Pet Areas
Avoid urine and digging spots that develop in natural grass.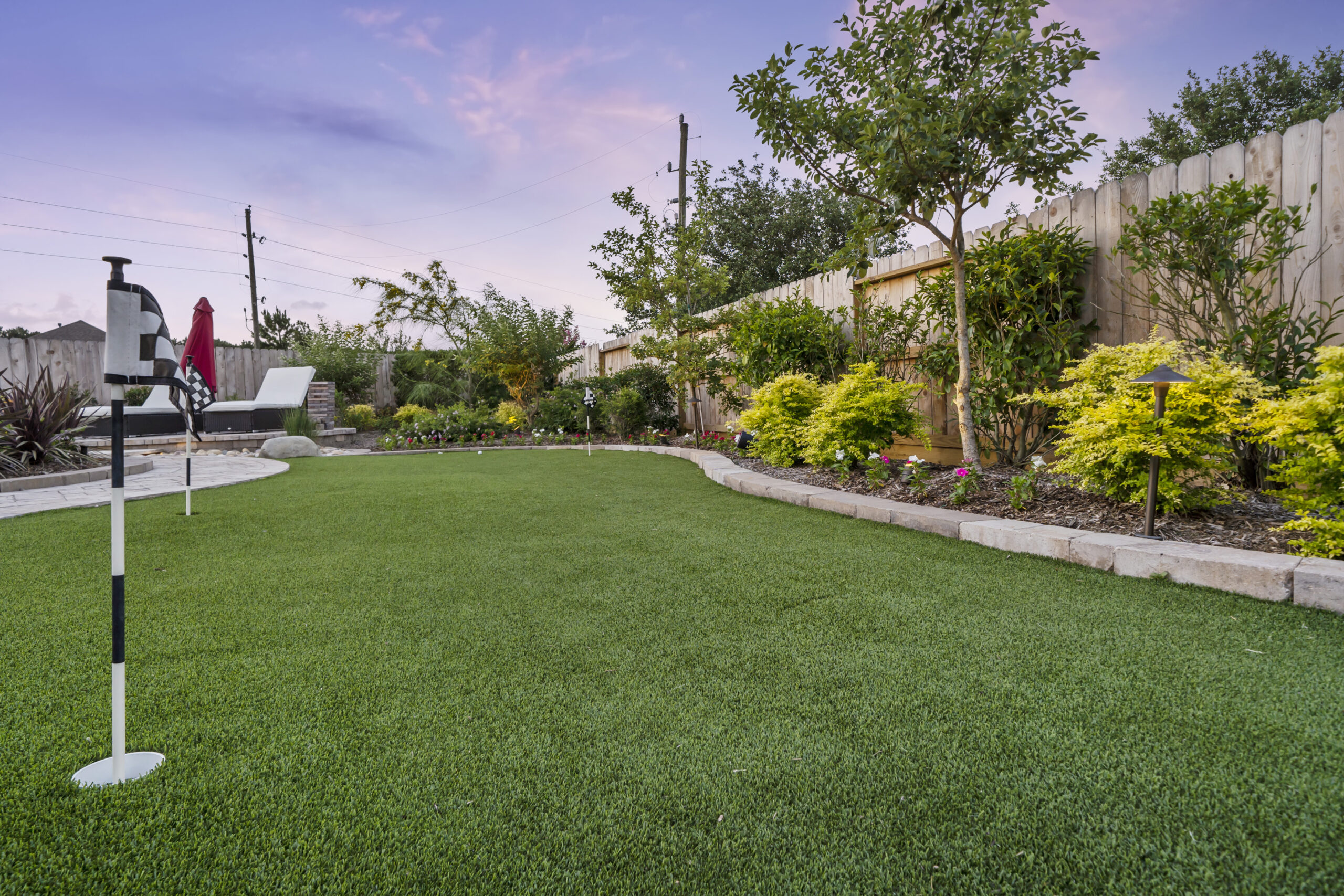 Putting Greens
Greens stay green with no fading or flattening for over twenty years.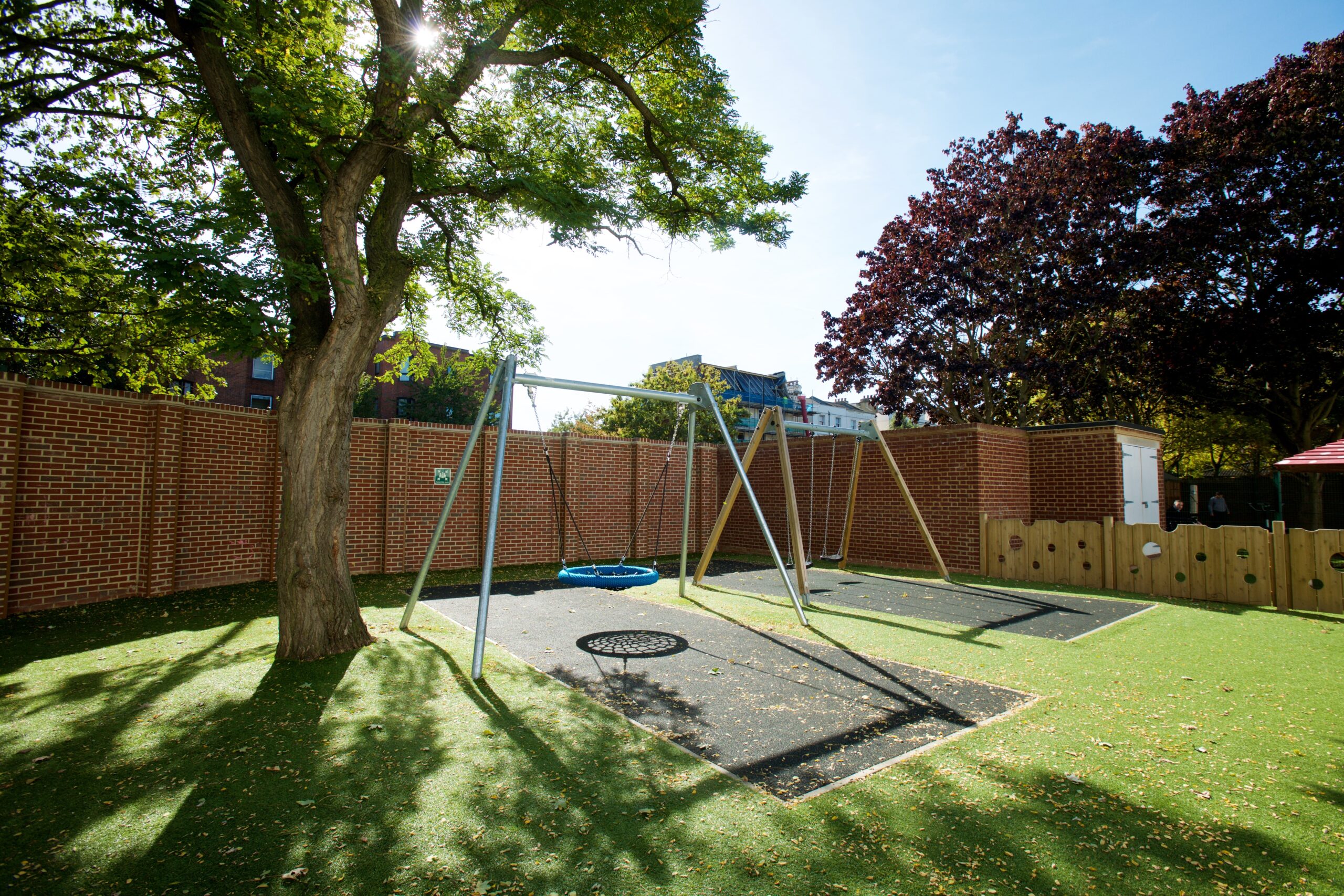 Playgrounds
Avoid unwanted pests and allergies while providing a soft landing for minor falls and scraps.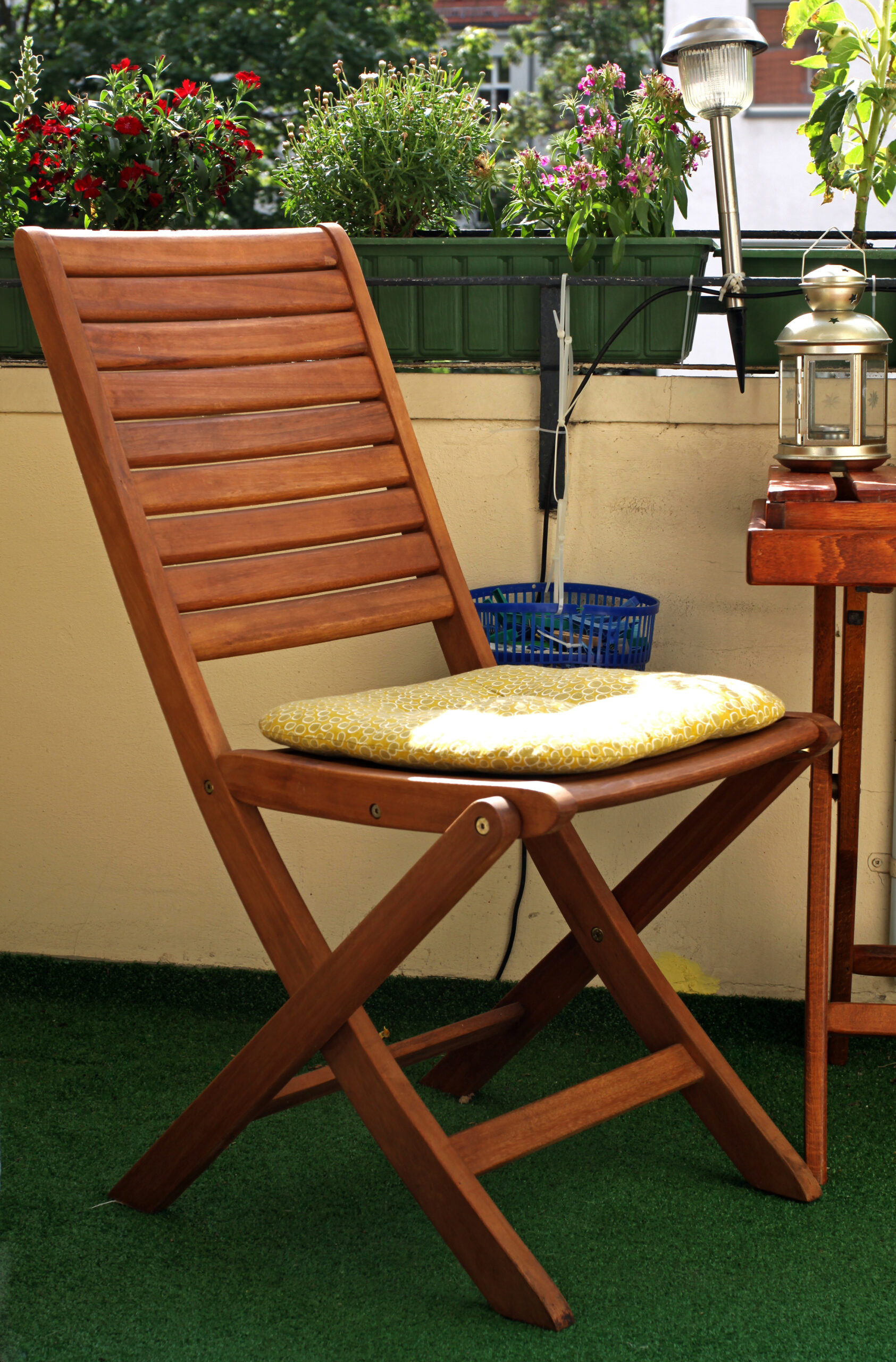 Rooftops, Porches &
Balconies
No need to be ground level to enjoy your own private green space.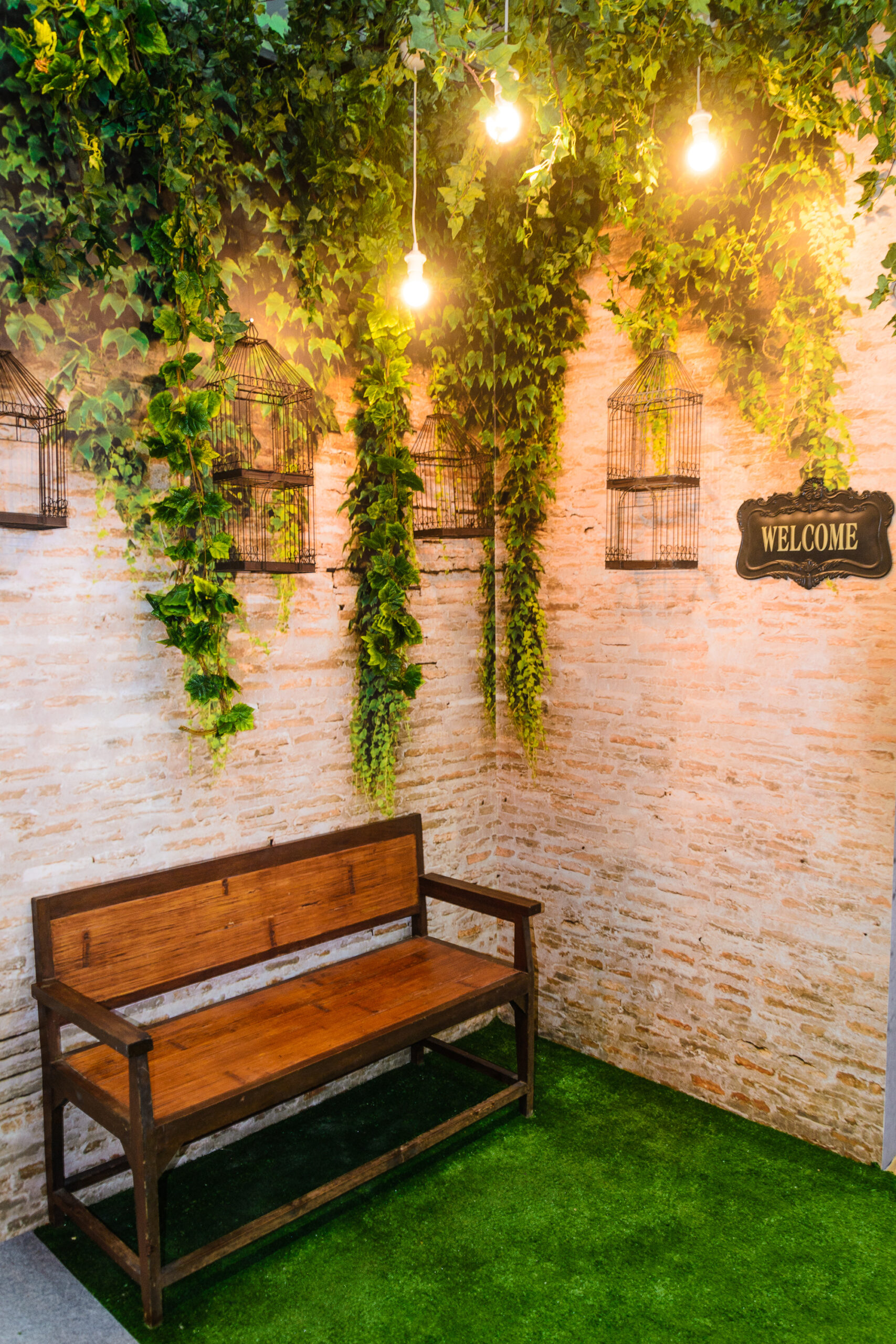 Patios
Add greenery to any locations including those with concrete foundations.
Free Consultations & Property Survey
Allow us to visit your property to discuss your landscaping needs and survey your property.
Scaled Drawing & Proposal
Our team will work to create the right design within your budget for your consideration.
Contract Signing & Project Coordination
Review our design and estimate and if it meets all your requirements lets begin working on your project.
Working within a provided timeframe, our experienced team will begin to bring your design to life. Before our start, we will have utilities marked and checked to confirm we will not have any issues.
Our projects are never done until our clients review all work and are satisfied with the results.
Good morning, Brian and crew.
We thought you might be interested in seeing the results of your firm's efforts a couple of years later. You may have enlarged the pictures to read the sign.
So a belated Thank You for a beautiful design.
We hope you, your family, and your employees are healthy and happy.
All the best,

Charlie & Maggie
Thank you for the beautiful work. We are very pleased and will highly recommend your company. Everything went smoothly and the workers were very professional.
Monthly Newsletter
Sign up for our Monthly Newsletter.