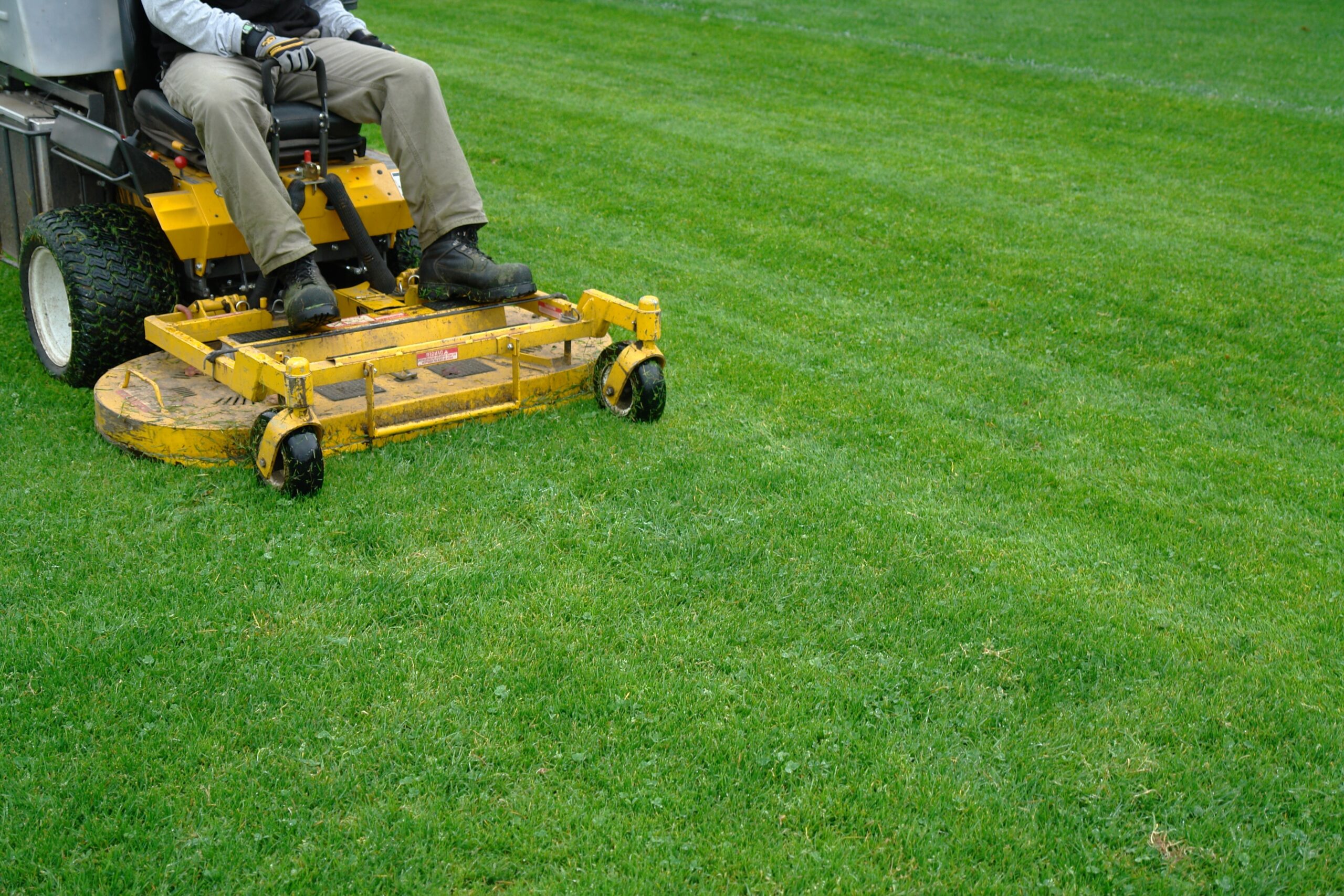 Newsletter
Sign up for our Monthly Newsletter.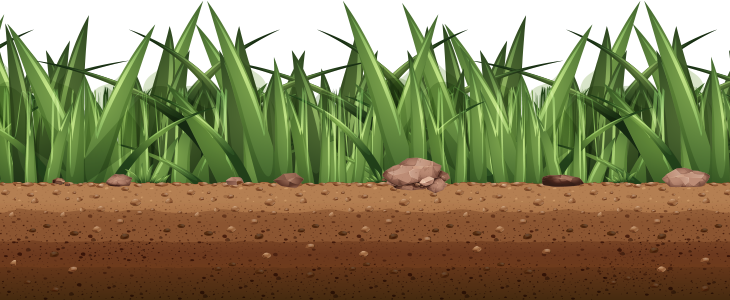 Maintaining Your lawn in the Summer
As the weather increases in temperature, the demands on your grass will change. Managing your lawn in these hotter months requires adjustments to your regular maintenance plans. For example, the warmer weather will influence your mowing process, watering schedule, pesticide program, and weed control. Here are a few tips we have learned over the past twenty years while landscaping in Cypress, Texas, to keep your grass in tip-top shape during the hotter weather.
Mowing at the Right Height
The key to preventing your grass from drying out in the Texas summer heat is your grass length. Longer grass is more tolerant to heat because its roots grow deeper into the soil, limiting the risk of drought. The best way to manage this is by adjusting the height of your mowing blade. Adding an extra inch could make all the difference in how often you will have to water your grass.
Another great practice to consider while mowing is called grasscycling, which in simple terms, is just allowing your clippings from your mower to remain on the freshly cut grass. The clippings will act as a protective barrier to the soil underneath, helping to prevent the sun from over-drying the area.
As always, with mowing at any time of year, it is essential to have a sharp blade for clean cuts. Dull blades will rip and tear your grass, leaving jagged edges that are more exposed to pest infestations. A general rule of thumb is a sharpened blade will last up to ten hours of mowing. For large areas, it is best to invest in a second blade to alternate as needed.
Don't Over Water
While many people assume that they will need to water their grass more frequently and in shorter durations during the hotter months, the truth is the opposite. Watering your grass for a longer period and with less frequency will help the roots grow deeper into the soil. Consider watering your grass once a week, saturating it with over an inch of water (not exceeding two inches).
Fertilization
A common question we hear is whether it is safe to fertilize my grass during the summer months. Fertilization is always important for the health of your grass and the summer months are no exceptions. In many cases, the nitrogen levels from your spring feeding will have depleted and will need to be reapplied. It is important to apply high nitrogen fertilizer, along with an insecticide to help with chinch bugs, grub worms, and mole crickets which are more prevalent in the warmer weather. Synching your fertilization with your watering cycles is key. Do not apply fertilizers to drought-stressed lawns as this can create more damage to your already dry turf. In cases of extreme drought, it is best to call a professional so that more damage isn't caused.
Prevent Mosquito Breeding
In Texas, mosquito activity increases substantially in the summer months. In most species, mosquitos breed in standing water. This could be a hollow tree trunk, a stagnant puddle, or a
soggy marsh. That is why it is extremely important to survey your grounds for any areas that might not be draining properly. If you notice stagnant puddling in certain areas of your property, it might be a good idea to consider a custom irrigation system with a corresponding drainage plan.
Weed Control
The best time to remove weeds from your grass would be in the summer before your scheduled watering. Pulling weeds at this time will prevent them from laying seeds for the following year. Weed killing chemicals should be avoided. It is not a good idea to add additional chemicals to your grass that might already be suffering from stress due to dryness in the hotter temperatures.
If you find that you need help from a lawn care specialist would be glad to help. Please have a look at our services page or give us a call at 281.255.9292